Can your hotel rooms deliver satisfying charging solutions?
Make your guests' have the best charging experience
Get a quote
Why upgrade to Woodie Hub?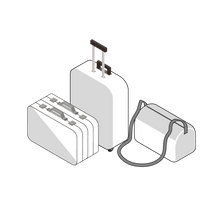 Chargers are most forgotten travel essentials
76% of users believe chargers are very important while traveling. It can also be the most forgotten in the last minute rush.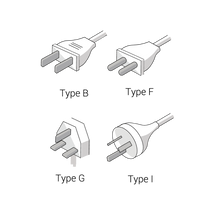 Travel adapters are the most used in the room
All guests need to charge their devices at least once a day. Foreign guests will need a travel adapter to do this when travelling.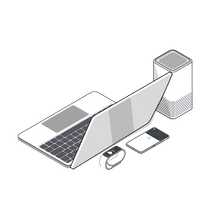 Lack of power plugs in the rooms
Every guest has an average of 2 devices among mobiles, tablets, laptops, etc. But are there enough charging points?
Top Notch Technology with Style
Safety First
We use premium quality ABS that can function constantly at 80°C and hold its shape even when reaching temperatures of up to 95°C.
Automatic Overload Protector
The Hub is equipped with a 16 Amp fuse which allows devices requiring high energy consumption to be connected safely.
Fully Integrated Transformer
With a 2-year Italian warrantee, the circuits are designed to last at least longer than any of the standard power strips on the market.
Built-in Safety Shutters
The integrated Safety Shutter blocks contact with the energy source unless both holes are accessed by a plug simultaneously.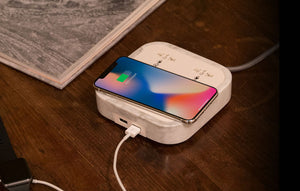 Woodie Hub represents the new frontier of Hotel charging
Already adopted by many top class hotels around the globe, Woodie Hub offers 5 outlets in 1 device :
- 2 Universal AC-Sockets,
- 2 USB Ports,
- 1 Qi-Wireless-Charging pad
This makes it the perfect device for hotels to satisfy old and new charging needs while saving money on the purchase of ugly universal power adapter.
The best hotels in the world chose us, why shouldn't you?
No need to bring the Woodie Hub along during your journey, many hotels in the world already love us. Here are some of the best hotels that house our products.