Our Collection
Our one-of-a kind wireless chargers make charging possible everywhere and anytime
What makes our products special?
Italian Design
Our designers and craftsmen work to create objects that fit perfectly for every occasion, anywhere.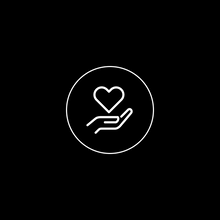 Premium Materials
Each of our designs are hand crafted by Italian craftsmen making it a piece of beauty for any space.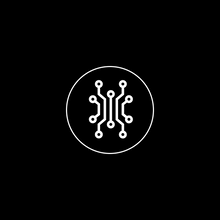 The Ultimate Device
Our chargers are aesthetic and encase high end technology to charge 5 devices at once.
Hand crafted for uniquely refined technology​
Each piece is entirely hand-carved and handcrafted, using a special technique to enhance the natural grain of the wood, which makes every Hardwood Power truly singular and one-of-a-kind.
The best hotels in the world chose us, why shouldn't you?
No need to bring the Woodie Hub along during your journey, many hotels in the world already love us. Here are some of the best hotels that house our products.
NEED HELP? WANT A PERSONAL QUOTE?
Reach Out to Us
FOR SUPPORT
ciao@woodie.it
FOR HOTELS
hotels@woodie.it
FOR PRESS
press@woodie.it