About Us
From the story behind Woodie Milano to our major milestones
Woodie Milano
We make your charging life easier and sleeker. We combine wireless charging technology, Italian design and the finest materials to create products that are unique and extraordinarily useful.During the
Salone del Mobile, one of the most important furniture and design fair in the world, we covered the city with our Woodie Wagon, transforming a vintage Ape Car in a wireless charging point on the road.
Milestones in our Journey
Since our inception in 2015, we have had quite a eventful journey with some major milestones. Here is a nutshell of some of our main achievements!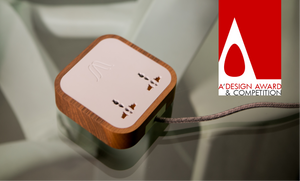 Jan 2015 : We win A Design Award
Our first award on our first ever product. Such a great feel to have accomplished it.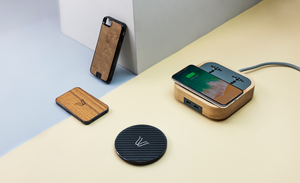 2016 - 2018 : Expanding Our Product Collection
We were patiently expanding our product range from just the Hub to other charging solutions.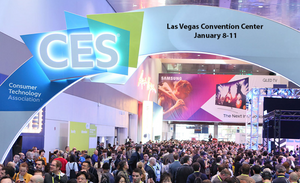 Jan 2019 : Woodie Goes to CES
Woodie presents Luna in the biggest consumer electronic show in Las Vegas.