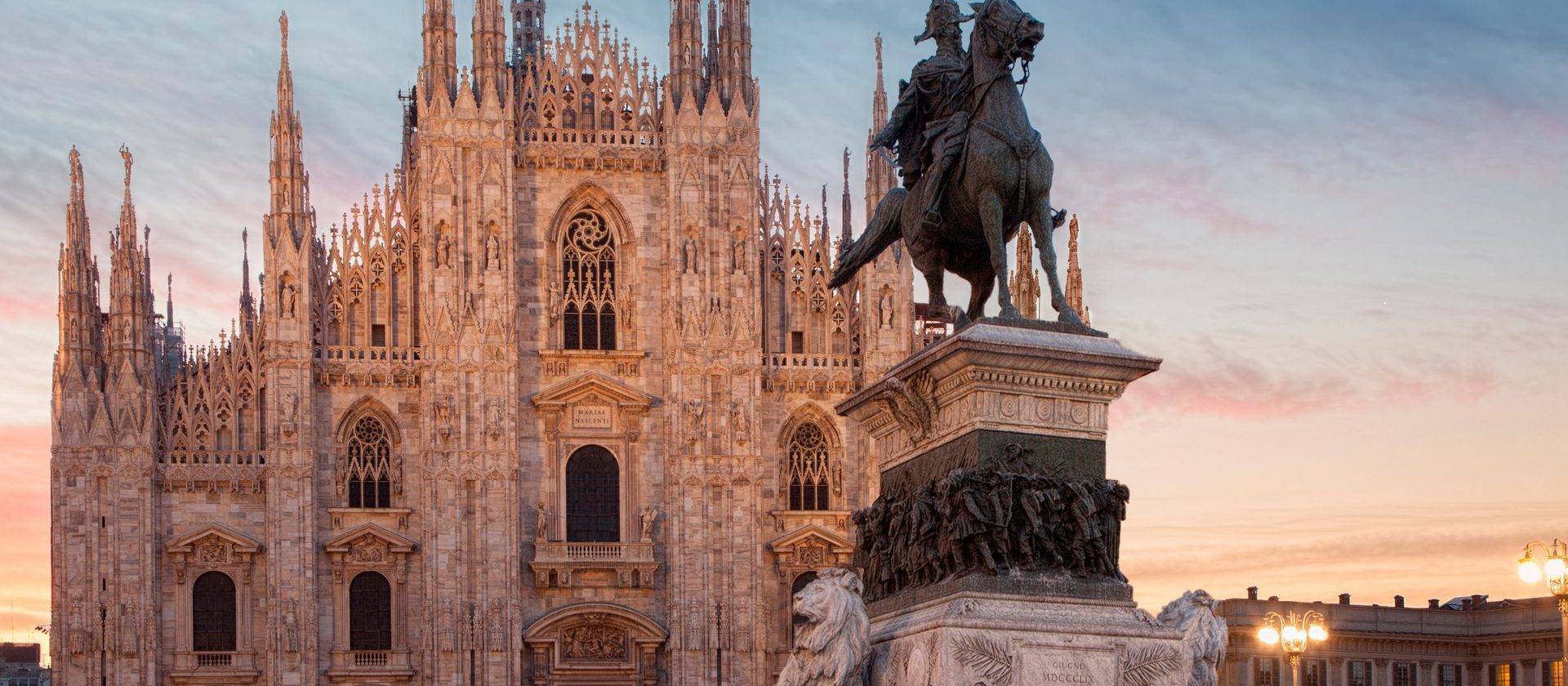 We are Italians on a mission: bring the charging experience to a higher level by combining wireless charging technology, beautiful designs and fine materials into a single element.
Our products are designed to be unique and extraordinarily useful.
We're growing fast and we're open to make new friends along the way.
If you are interested in what we do, if you want to collaborate or if you just want to give us a suggestion, leave us your contact below and our team will get in touch with you shortly.
👇🏼👇🏼👇🏼