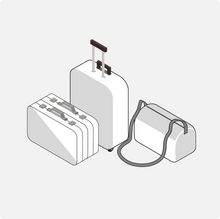 Chargers are most forgotten travel essentials
76% of users believe chargers are very important while traveling. In the last-minute rush, it is also the most forgotten item.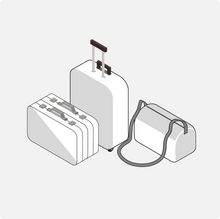 Travel adapters are the most used in the room
All guests need to charge their devices at least once a day. Foreign guests will need a travel adapter to do this when travelling.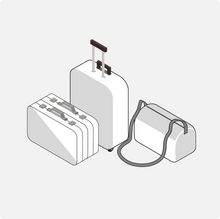 Lack of power plugs in the rooms
Every guest has an average of 2 devices among mobiles, laptops, cameras, etc. How many charging points do your room provide?